LISAS Fiddle and Accordion Conversations är nominerad till Årets utgåva, i fint sällskap av Sara Parkman, Samantha Olanders och Göran Månsson & Friends!
Juryns motivering,
"Lisas: Fiddle and accordeon conversations
Två av våra allra finaste instrumentalister, på fiol respektive dragspel, möttes för denna på flera vis avskalade inspelning. Lisa Rydberg och Lisa Eriksson Långbacka samspelar, samtalar nästan, i nära och egensinniga kompositioner. Inte bara en utan två lisor för själen …"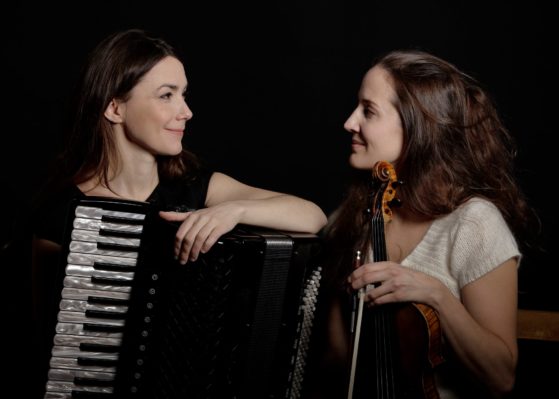 Sousou & Maher är nominerad till Årets artist.
Juryns motivering,
"De sprider högkvalitativ musik med mycket kärlek" och "musikaliska världsmedborgare som ger oss kraft och hopp" var två av motiveringarna på hemsidan. En mångsidig duo som haft oerhört många järn i elden under 2017 – flera turnéer, bl a med Laleh, barnföreställning, radio, TV och ett antal internationella projekt. Ständigt på väg mot nya höjder, nya områden, nya framgångar.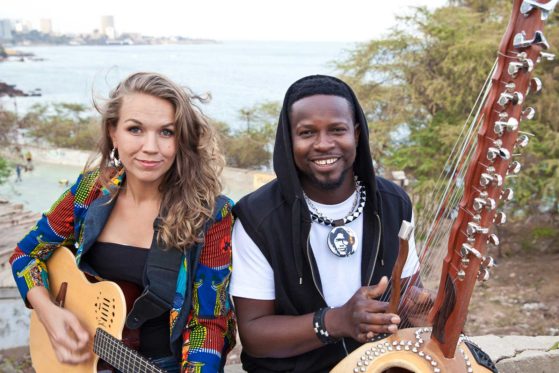 Vi ser fram emot Folk- och Världsmusikgalan 7 april!