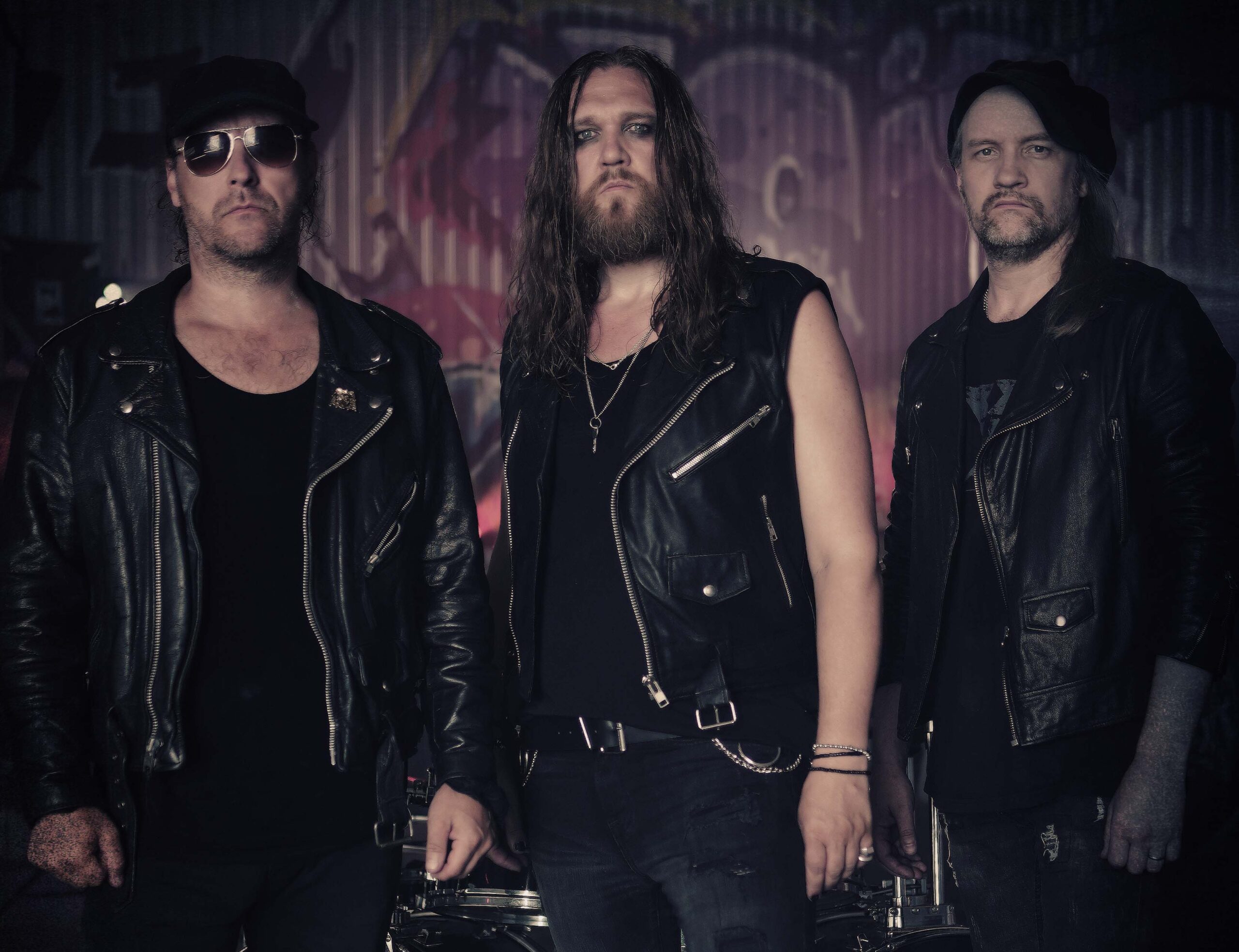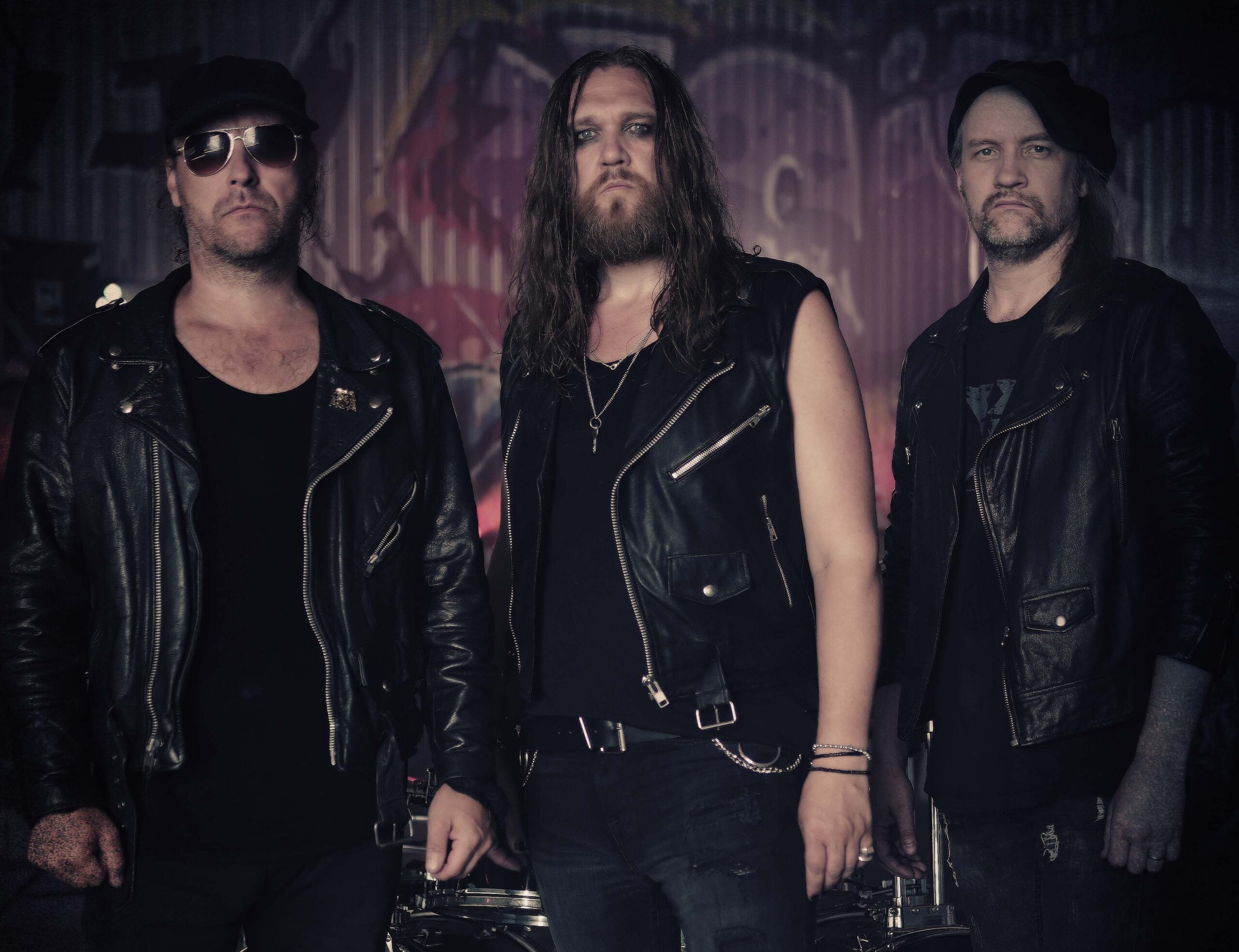 Knights Of The Realm Signar med MTA Rocks!
Nu är det klart at Knights Of The Realm har ett licensavtal med Playground Music Scandinavia. Bandet, som består av Megalomagnus, Larry "The Hammer" Shield och Mean Machine, håller på att avsluta inspelningarna av sitt kommande, ännu ej namngivna debutalbum och nu välkomnar MTA Rocks in bandet in i MTA-familjen!
Bakom dessa alias döljer sig ett antal veteraner inom det svenska hårdrocksscenen; Megalomagnus heter egentligen Magnus Henriksson och är till vardags gitarrist i Eclipse, som de senaste 20 åren varit mycket framgångsrika både hemma i Sverige och internationellt. Trummisen Larry "The Hammer" Shield (Lars Sköld) har turnerat och spelat in plattor med legendariska bandet Tiamat sedan tidigt 90-tal. Marcus von Boisman, med artistnamnet Mean Machine, har verkat i hårdrockens skugga i många år och frontat band som Windupdeads och Stormen.
– Vi tror verkligen på det här teamet och känner stort och starkt förtroende för att Playground är bandets starka samarbetspartner när det gäller att få ut bandets musik till hela världen och där vi tillför ett tänk och energi i att boka konserterna m.m, säger Hilda Sandgren.
– Intresset för Knights Of The Realm har varit stort och vi har bara fått positivt gensvar" säger Suzan Kverh på Playground Music. "Japan har visat stort intresse och våra partners i GAS och UK är mycket entusiastiska. De förstår alla bandets inriktning och att detta är ett projekt som bygger på genuin kärlek till den heavy metal vi alla älskar.
– Redan när vi hade första låten färdig till det nya albumet som kommer i höst så kände vi att det här måste ut på vägarna. I vår fantasi finns väl inga gränser för hur långt vi kan ta det här live men att möta en metal-publik med det här materialet kan nog vara mäktigt nog till att börja med! Allsång och näven i luften är det vi bjuder in till i alla fall! säger Mean Machine (Marcus von Boisman).
En första singel planeras släppas 11 augusti.
Knights Of The Realm bokas av Hilda Sandgren
hilda@mtaprod.se